Empowering Senior Volunteerism
"Keep going, reach goals, get an award: empowering senior volunteerism"
Explore
Visit our Recource Library to learn about volunteer host organisations, legal acts, books and volunteer training programs.
Get Inspired
Read more about real life stories about authentic volunteering experience, to get motivated.
Engage
Enroll in the Award program for older adults, start volunteering, learning, and get recognized for your achievements.
Motivate
Let's help them become volunteers. What do adult educators need to know about volunteers and volunteering.
Resource Library
The aim of this activity is to create a database of useful material containing links to: volunteer recruiting centers, volunteer host organizations, legal acts, volunteer training programs, learning material about the benefits of volunteering, success stories, etc.
Target group: older people (and adult educators).
The resource library will help future volunteers discover the benefits of social service, explore the possibilities to engage in volunteering activities, find volunteer host organizations in their countries, learn about the volunteer training programs, legal acts and get inspired success stories, etc. Adult educators will have a useful tool to guide older volunteers and provide them information.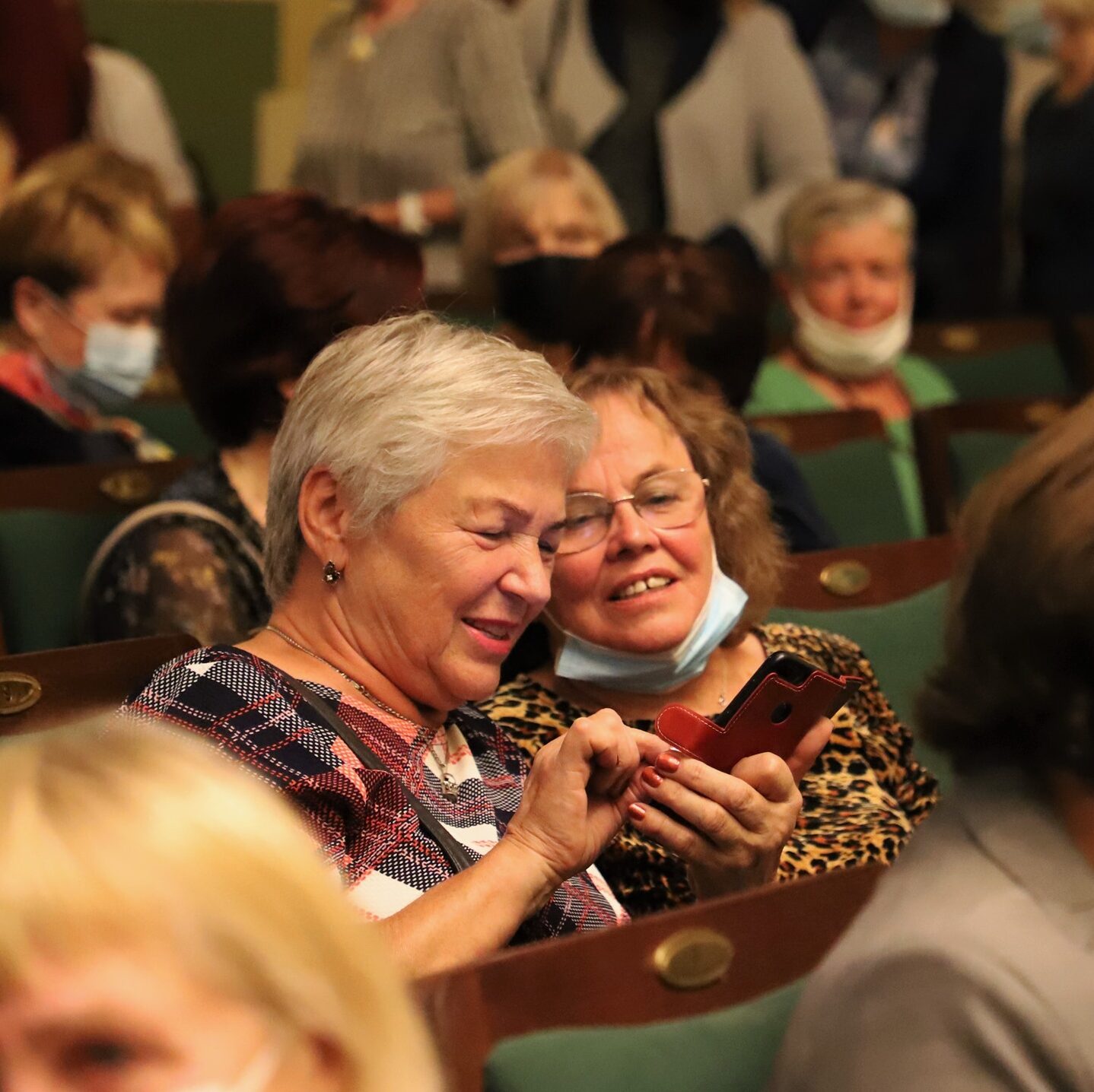 Brochure
"Each of us has something to give"
A well-told story hits you like a punch to the gut; it triggers the light-bulb moment, the 'aha' that illuminates the path to innovation. A good story can spark action and passion; it can revolutionize the way people think and spur them to chase their dreams (Carmine Gallo). This brochure presents real life stories which aim to inspire and encourage older people's volunteerism. The stories' protagonists agree that it is never too early or too late to start volunteering, even if these activities require lifestyle changes.
Senior Award Program
The Senior Award Program is meant to meet the needs of older adults to stay active and socially inlcuded beyond retirement and to empower them to engage in meaningful lifelong learning and volunteering activities. It also aims at motivating them to pursue their hobbies and interests, to stay healthy both physically and mentally, to contribute to their communities and participate in organized outdoor and indoor activities. The Senior Award Program is meant to help one find the purpose in life after retirement, set new goals, reach them and get an award to validate the efforts and personal achievements.
WE COLLABORATE
Go get award!
Get started achieving your goals and getting recognition for it. Choose from three available programs, and get awarded for your achievements!